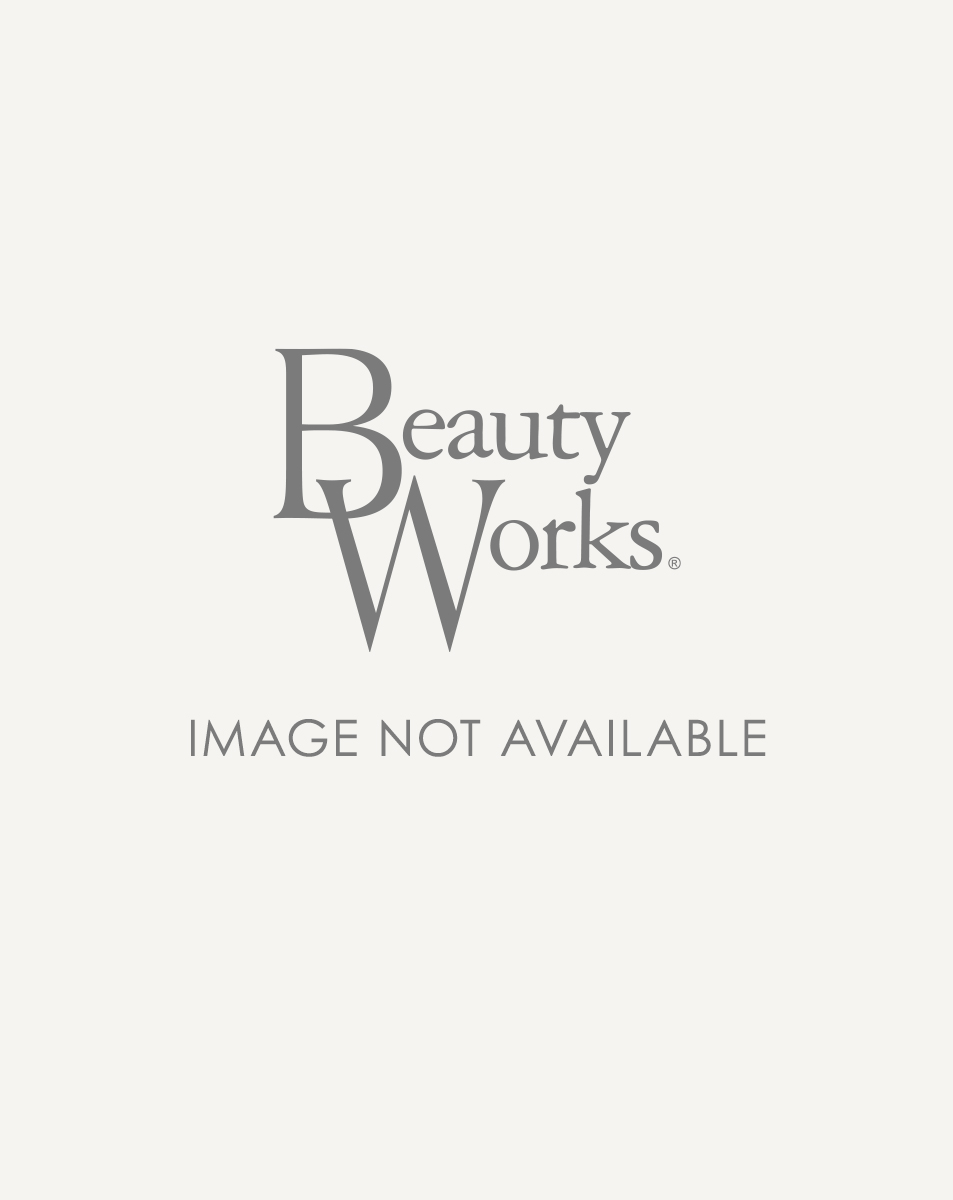 Hey Gurl,
With an army of social media fans and over 4000 salon partners worldwide, we provide luxury hair enhancements that inspire confidence and empower you to look and feel your very best.
Including professional extensions, easy clip-in solutions and exclusive collaborations our hair extensions and stylers have earned recognition amongst the beauty press and up and down the red carpet.
Our hair is getting all the love, because we've built Beauty Works by bringing you the very latest hair products in the industry, working with leaders in our sector that deliver the latest hair trends and we're here for it.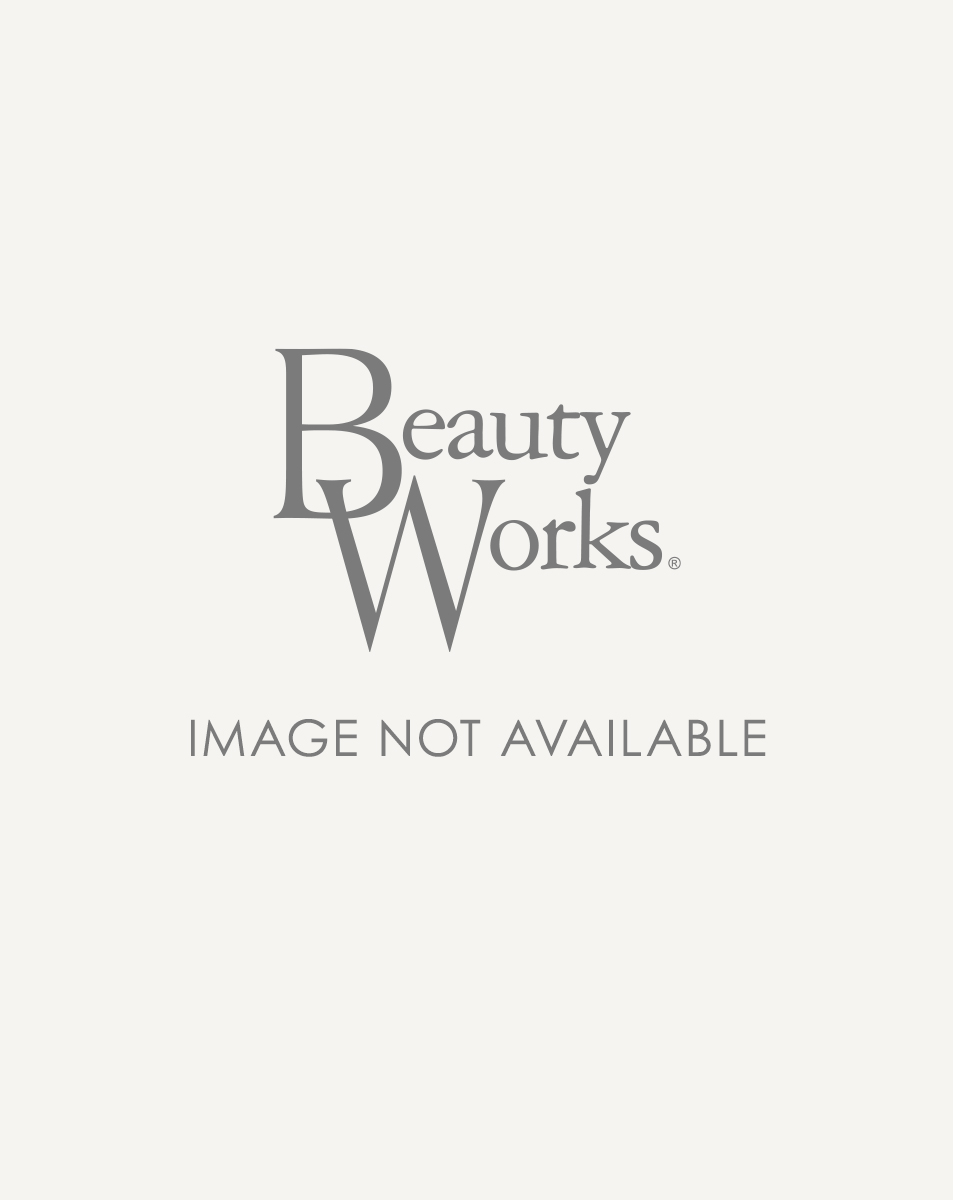 But don't just take our word for it, over the last ten years we've been featured in the national press including Vogue, Cosmopolitan, Grazia Magazine, Glamour and on ITV This Morning, and USA Channel E! News. Our hair extensions and hair products have the seal of approval from the beauty blogger community.
Crowned at The ASOS Beauty Awards for the 'Best New Styling Tool', Marie Claire Hair Awards, 'Best Hair Extensions' & The Hair Awards 'Best European and Instant Hair Extensions'.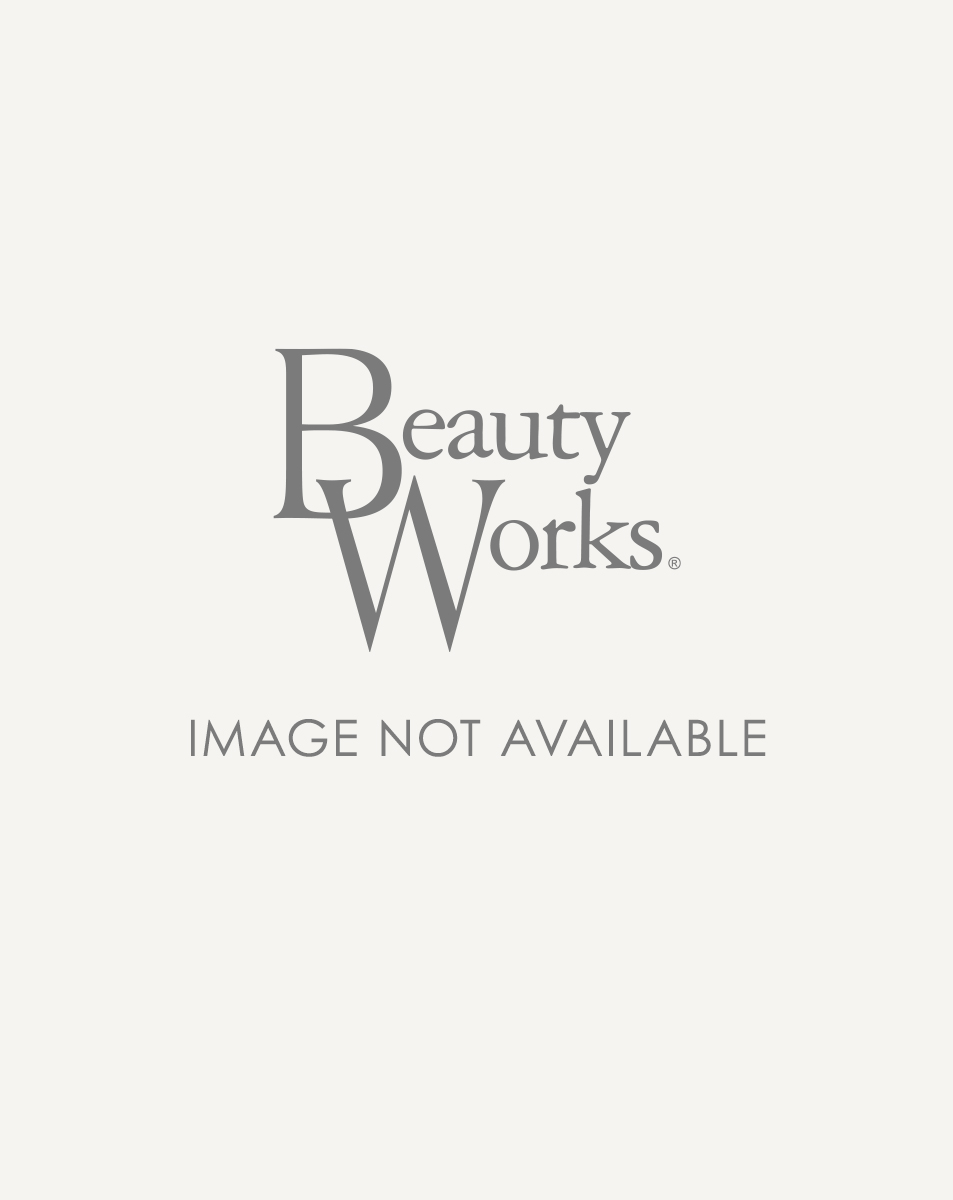 So, you can buy with complete confidence and checkout online or drop into a certified Beauty Works salon partner.
With flexible online payment plans, we deliver your parcels with fast worldwide shipping options including next day services in the UK & Ireland.
We deliver to you in over 190 countries in local currency and offer advice through our online tea daily from 8am-8pm.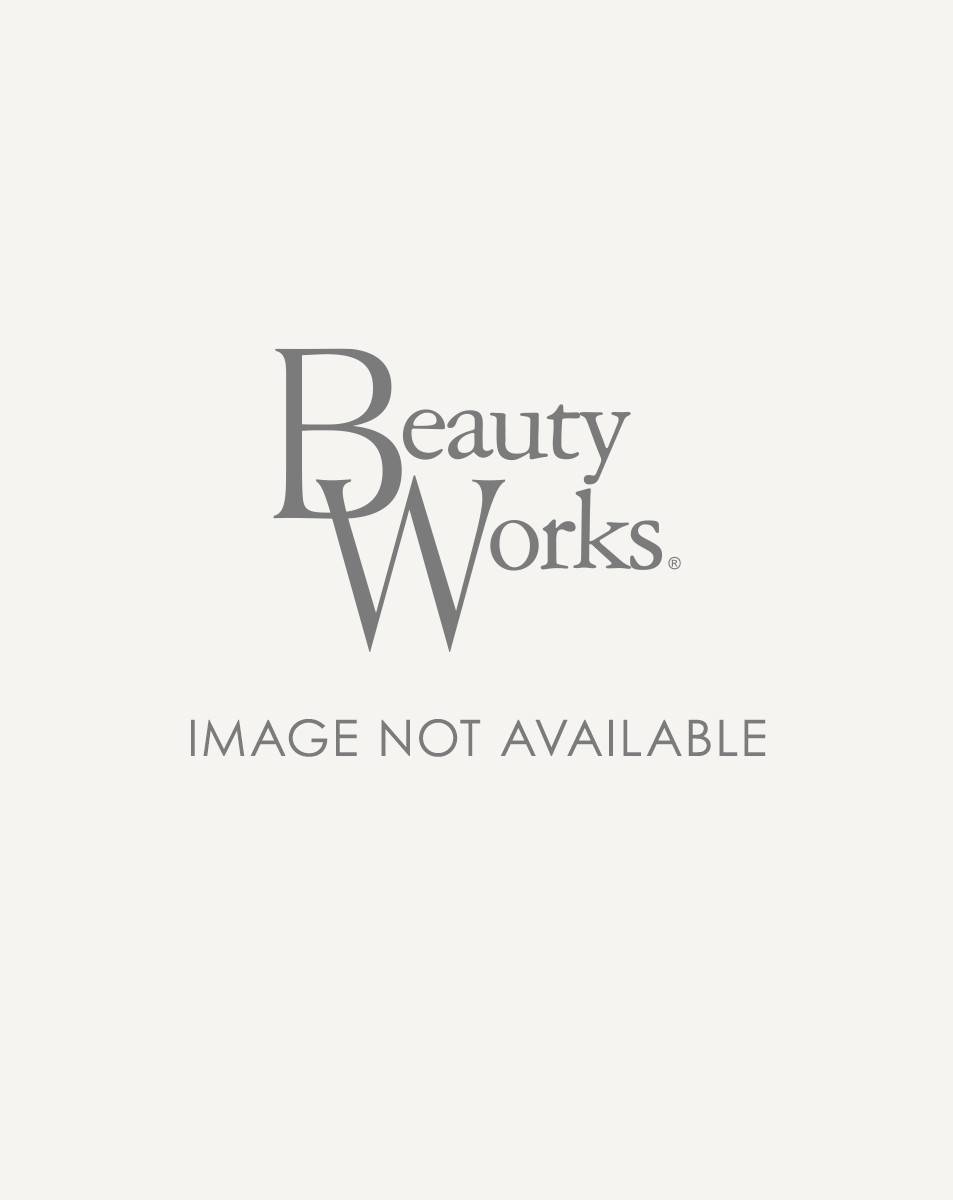 We're here to answer any queries you might have via email, telephone and DMs on our social media platforms within 48 hours.
Along with your parcel straight to your door, we aim to inspire you with regular online tutorials on our Instagram page before and after your purchase.